Real Estate Investment Opportunities
You are not alone! Discover the power of having your own

Buyer's Agent
SAVE TIME

70% reduction in search time and number of visits. We do a very specific first screen, really leaving only what matters. We make videos and online tours live.
save money

Between 5% and 20% savings in the price of the property due to the best negotiation made by a professional with full knowledge of the market.
NO WORRIES

No surprises. We advise you throughout the process and necessary procedures. From the beginning we guide you through all the stages to guarantee maximum agility and efficiency. 
Specialists at Real Estate Investment for

Golden Visa

!
PURCHASE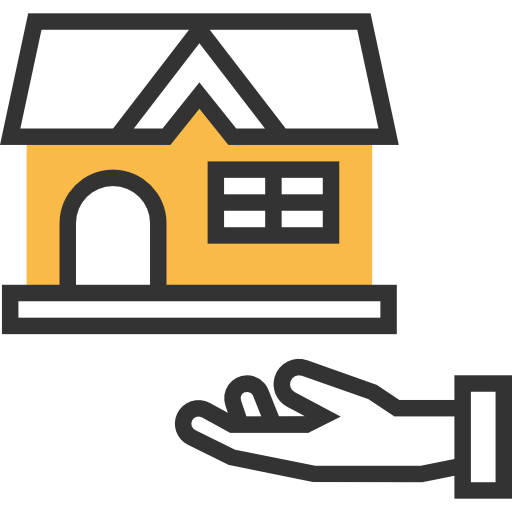 We find the best property that fits your needs and that meets the requirements for applying for the Golden Visa.
consulting

We advise you throughout the process with the expertise of immigration lawyers so that everything is done correctly and quickly.
MANAGEMENT

We help you make the most of the property by studying the best way to obtain benefits and a high return on investment.








Beahost Real Estate
Calle de Javier Ferrero, 10
28002 Madrid

(Madrid)